Hogwarts Legacy is here, but can you play it on Steam Deck? Or is the performance too horrible to handle? We will tell you everything you need to know.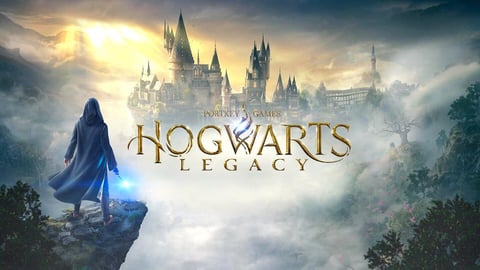 Hogwarts Legacy is one of the most anticipated games of 2023 and has immediately broken records around the release. The reception has generally been very positive among those who play the game despite the controversy surrounding J.K. Rowling.
One matter of concern was the terrible PC performance of Hogwarts Legacy though, which has caused massive issues for some players. It's an interesting question then, whether the game is playable on the Steam Deck or if that platform has to deal with similar issues.
Is Hogwarts Legacy Playable On Steam Deck?
Officially yes, Hogwarts Legacy is Verified on Steam Deck. This is Valve's highest stamp of approval, meaning that the game should run flawlessly on Steam Deck.
Wonderful news! Is it actually true though? Steam Deck verification is still not perfect and the quality of games running on Steam Deck varies wildly. However, we can confirm that Hogwarts Legacy will run well enough on a Steam Deck, but you shouldn't crank up the graphics too high.
Hogwarts Legacy Guide: How To Unlock And Upgrade The Room of Requirement
It is recommended to play the game on the "Low" graphical preset, to tone down texture resolution, effects quality and the rest. Even then, 30 fps is the max you should hope for and the framerate should be capped to that.
It's not the best version of the game by any means, but if you want to experience Hogwarts on the go, you absolutely can.