Guess what? Dragon Age is returning to PCs in 2023! We're expecting an experience that completely outmatches Dragon Age: Inquisition, and here's why!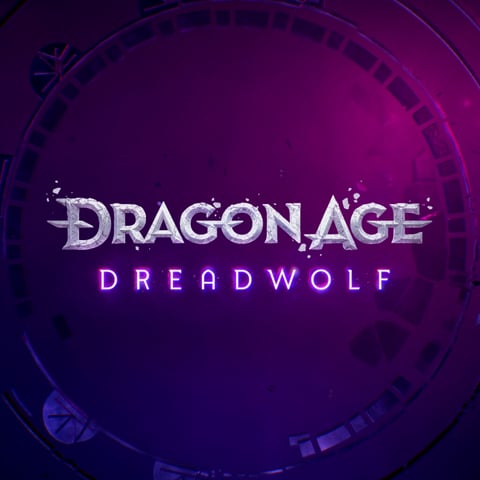 It's undeniable that Dragon Age: Dreadwolf will perform best on the PC. There will be numerous advantages to players, including RTX Lighting and Ray-Tracing. We could even find ourselves having options to download various mods to increase the resolution textures over time. In turn, this means everyone can prolong the lifespan of Dragon Age: Dreadwolf on their PC.

There are numerous questions surrounding this game's development. However, BioWare has remained quiet about its upcoming RPG. Fortunately, confirmations have been made that Dragon Age: Dreadwolf is coming to the PC.
You can expect a massive open world that will be set in Tevinter, with more possible explorable regions.

How you explore and interact with these locations will depend on your chosen character class. Therefore, consideration of the available character classes and races is essential to your Dragon Age experience.
Regardless of the chosen character class, remember that these locations will be open-world and require strong GPUs that can process high-resolution textures. There's a chance that everyone reading will need to upgrade various components in their computer to ensure that Dragon Age: Dreadwolf runs at its peak settings.
When Is Dragon Age: Dreadwolf Coming To The PC?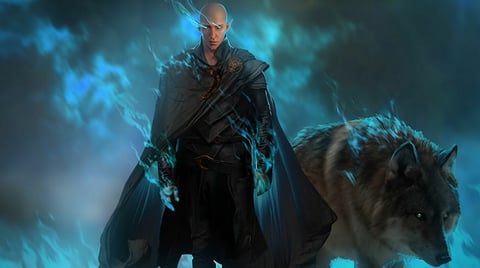 As previously mentioned, Dragon Age: Dreadwolf is launching onto the PC. There isn't an official release date for now, but BioWare has confirmed that the fourth installment of this franchise will not arrive in 2022, perhaps in 2023. We expect that when this RPG is launched to next-generation consoles and PCs, there will be three editions available to consumers. Those include the following:
Standard Edition
Special Edition
Premium Edition
Purchasing the Premium Edition of Dragon Age: Dreadwolf won't be cheap. The estimated cost will range anywhere from €100 to €150. However, all downloadable content made available for Dragon Age: Dreadwolf will be free to consumers that buy the Premium Edition.
Which PC Features Will Dragon Age: Dreadwolf Have?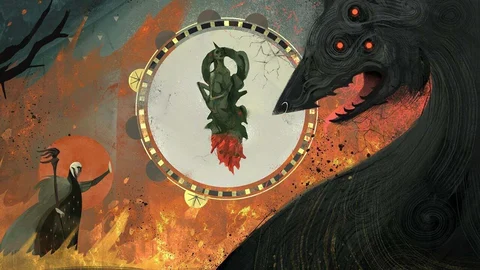 Months will pass before an official description of PC features will be announced for Dragon Age: Dreadwolf. However, we're confident BioWare will incorporate the following features.
Keyboard & Mouse Configuration
Xbox Cloud Storage
RTX Lighting
Ray-Tracing
Gamepads
Modding
We would be shocked to see Dragon Age: Dreadwolf without these features. It would set BioWare back tenfold to remove features like RTX Lighting or Ray-Tracing. Therefore, our predictions on this upcoming game are almost guaranteed.
Is Dragon Age: Dreadwolf Coming To The Steam Deck?
There's a high chance that Dragon Age: Dreadwolf will be playable on the Steam Deck. We've seen games like Elden Ring and Lego Star Wars run perfectly across this gaming handheld. Therefore, it's safe to presume that Dreadwolf will perform smoothly on the Steam Deck.
BioWare hasn't confirmed the game system requirements for Dragon Age: Dreadwolf. As such, nobody knows for sure if this upcoming RPG can perform on the Steam Deck.
BioWare needs to unveil more information on Dreadwolf. Otherwise, they could face a marketing nightmare when promoting this game before launch.
Game Trailer
"I've faced tyrants and would-be gods. I've seen friends lose life & limb. There's always someone bent on breaking the world."
Varric says these chilling words before we go to Tevinter, and as you'll see, this location seems to be bustling with life. We cannot wait to experience what Dragon Age: Dreadwolf has to offer, and we're sure that after watching this trailer, you'll feel the same way.
Game System Requirements
As previously mentioned, there isn't an official description of game system requirements for Dragon Age: Dreadwolf.
We cannot predict what GPUs and CPUs will be needed, as this game is next-generation. However, we'll update you when BioWare announces the PC requirements for Dreadwolf. Here's hoping we don't need to upgrade our GPUs and CPUs.