If you're playing Star Wars Jedi: Survivor on PC, you might encounter Error code 10608 when trying to launch the game. Here's how to fix EC:10608 in Star Wars Jedi: Survivor.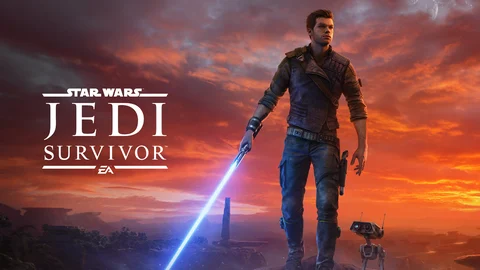 Jedi Survivor (Review) is by all accounts a fantastic game, and even more since most of the massive performance issues, especially on PC, got fixed. But there are still some errors you can run into, and one of them is error code 10608.
In this article, we'll explain to you what the error code means and what you can do.
Jedi Survivor: Force Lift Not Working Anymore – How To Fix The Issue

Star Wars Jedi: Survivor: Error 10608 Explained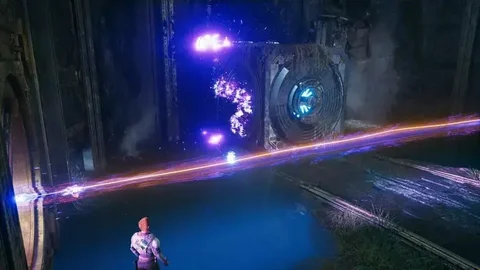 If you encounter error code 10608, you're most likely playing the game on PC, for example via Steam. The error code warning message tells that the last sync was unintentionally interrupted and that no local save game data can be found. And if that wouldn't already be enough, the warning says that you could lose your save game file completely if you decide to start the game anyway.
As you may already have speculated, the error refers to unsuccessful access to your save file in the EA cloud. This problem might very well have its origin in the EA app, which will open on your Windows even if you start the game via Steam.
Jedi Survivor: Gardening Explained
Star Wars Jedi: Survivor: How To Fix Error 10608
The bad news is, there is no known direct sustainable fix for the described problem yet. But the good news is, you can usually manage to get Jedi: Survivor starting again anyway.

To do so, you simply have to wait - and luckily, not hours, but usually just about a couple of minutes. According to several user reports, the usual waiting time is about five minutes, so indeed the amount of time the error code warning suggests, and also when we encountered the problem, a retry after five minutes, including a computer restart, fixed it for that moment. So the same should count for you!
And that is what you have to know about fixing Jedi: Survivor Error 10608. If you've encountered the error, we hope that you'll be able to load your save game data again by now. So go finish Cal's second adventure now, may the force be with you!
Star Wars Jedi Survivor: How To Get Through Green Barriers
This article contains affiliate links which are marked with [shopping symbol]. These links can provide a small commission for us under certain conditions. This never affects the products price for you.