Sad news for Overwatch 2 fans, Jon Spector has just announced that he is leaving Blizzard.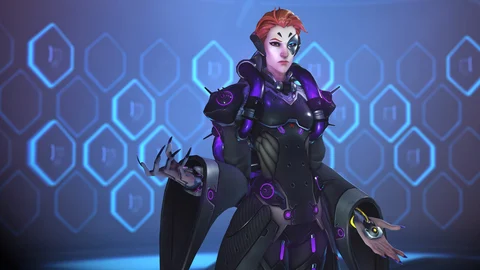 Overwatch 2's vice president, Jon Spector, has just announced that he will be leaving Blizzard. He has been a part of this franchise for 6 years now, but has decided to pursue a new chapter in his career.
Overwatch 2 One-Punch Man Event: Start And End Date, All Skins & Rewards
Jon Spector Is Leaving Blizzard
The Vice President of Overwatch 2, Jon Spector, has been an important member of the Overwatch franchise since its inception. Over the past 6 years, he has gained a lot of fans in the community. Many people love him for his down-to-earth presence in the community. Besides his high position at Blizzard, he has always been an Overwatch fan, just like us.
He has actively communicated on one level with other Overwatch fans, which we have come to appreciate.


After 6 amazing years, I've decided to hang up my sword and am leaving Blizzard at the end of March. Working on Overwatch has been the highlight of my career - Team 4 brings immense talent and passion to their work every day. (1/3) pic.twitter.com/s8E06LI6FT

— Jon Spector (@Spex_J) March 10, 2023
Overwatch 2: All Active And Upcoming Twitch Drops – How To Claim Legendary Skins For Free
Unfortunately, he will leave Blizzard by the end of March and split the golden trio with Aaron Keller and Jares Neuss. Of course, that doesn't mean he's leaving Overwatch. He's a big fan just like us and remains an important part of this community. Although he will now be on our side of the game, he is just as excited about the future of Overwatch 2.