Valorant Episode 6 is coming very soon and Riot Games has finally announced the name: Revelation. Let's see everything we know about it so far!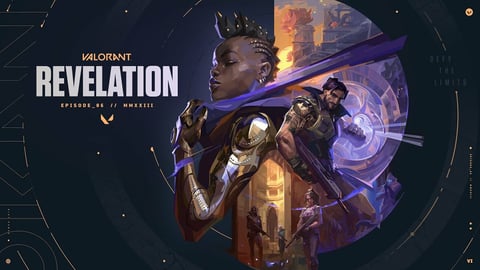 The highly anticipated Valorant Episode 6 Act 1 update is almost here, and with it comes a number of exciting updates and changes. If you are curious about what Riot has prepared for the first 2023 update, in this article you will find everything we officially know as of now. Moreover, if you want to follow all the news related to Valorant Episode 6 Act 1 release, we encourage you to bookmark this article somewhere, as we will be updating it constantly.
Valorant Episode 6 Act 1: Start Date
Valorant Episode 6 Act 1 will come out on January 10th, and with it all the changes that we will list below. It is also worth remembering that along with the new Valorant Episode also comes a hard rank reset, after which you will lose your current rank. If you would like to learn more about how the ranked system resets work, be sure to check out this article: A Guide To The Valorant Ranking System
Valorant Episode 6 Act 1: Araxys Skin Bundle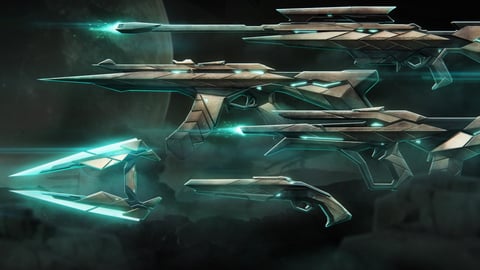 The new skin line that we will be available to buy in the Valorant Shop from January 10 for two weeks will be the futuristic Araxys Bundle. It will be cover Vandal, Operator, Shorty and Melee in 4 color variants. Honestly, it looks super promising for us, and if you want to learn more about it, check out this article: Araxys Valorant Skin Collection: Weapons, Variants, Price & More
Valorant Episode 6 Act 1: Battle Pass
As usual, the Battle Pass will cost 1000 Valorant Points, and will contain three new skin lines. Here are all the rewards from the upcoming Episode 6 Act 1 Battle Pass:
Gridcrash Skins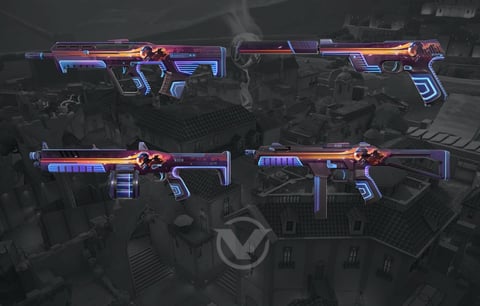 Venturi Skins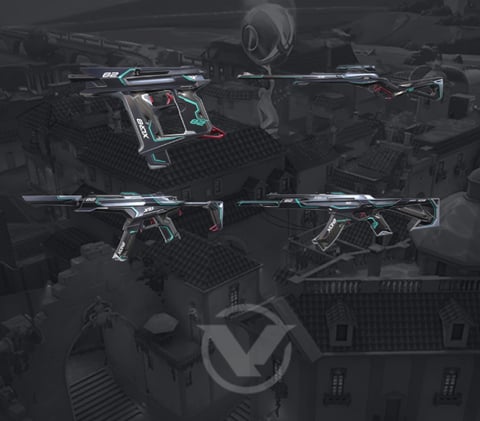 9 Lives skins

Episode 6 Act 1 Battle Pass Sprays

Episode 6 Act 1 Battle Pass Player Cards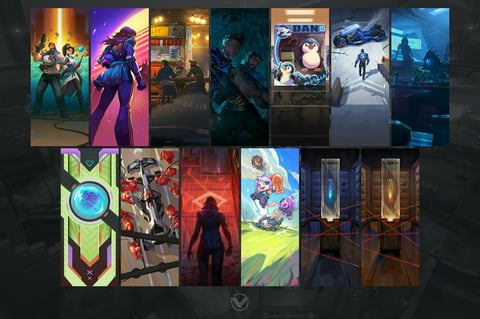 Episode 6 Act 1 Battle Pass Gun Buddies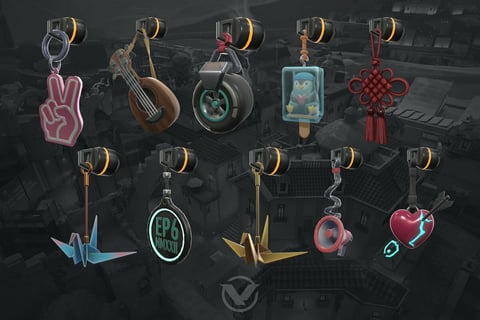 Valorant Episode 6 Act 1: Map Pool Changes & New Map "Lotus" Release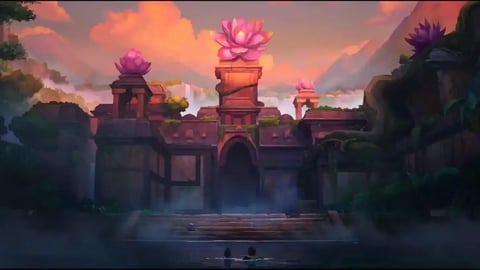 And to finish off this article, something everyone is super hyped about. A new map called Lotus, which will have 3 Spike Sites, will be joining a map pool along with an updated version of Split, replacing Bind and Breeze for a while.
That said, the Episode 6 Act 1 map pool will contain 7 maps, and these would be:
Are you excited about all these changes? Or maybe you think that Valorant is dead at this point? Be sure to join our Discord and chat with us about it!
More Valorant articles: