The Dead Space Remake pre-order bonus is pretty nice, but kind of confusing. What do you get for buying the game ahead of release? We'll give you the answer here.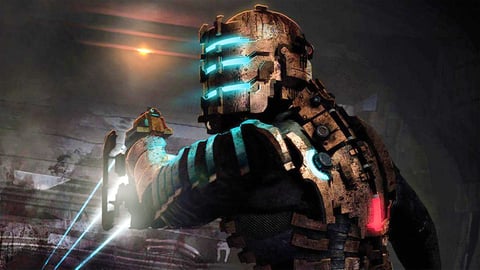 The Dead Space Remake is coming very soon on January 27 and it's going to be one of the first big games in a packed slate of 2023 releases. As usual with a big release like this, fans are wondering what they will get for pre-ordering the game. We got the answer for you right here.
Dead Space Remake Pre-Order Bonus – What You Get Now
If you pre-order the Dead Space Remake, you get a pretty nice bonus with it. Pre-ordering the game on Steam will get you a free copy of Dead Space 2. Yes, the 2011 sequel to the original Dead Space. There is no remake of the sequel (yet), but getting the original is still sweet.
Considering that the game is still around 20 bucks on Steam, you do get a decent bit of saving here. Also for those who don't know the original games and are jumping into this remake with fresh eyes, getting the sequel with it will be perfect to dive deeper into the series.
And let's not forget that Dead Space 2 is still an amazing game. It graphically doesn't hold up to the next-gen exclusive remake of the first one, but it still looks pretty good. And the story and gameplay are still word class. So we're sure you'll enjoy it.