We are still some time away from the release of GTA 6, but it's not too early to make some wishes for the follow-up title. Here is a small compilation of features we would like to see in the future:

A few years have passed since the release of GTA 5, and Rockstar Games still hasn't said a word about the release of GTA 6. However, it's no more a secret that the new part is in development. The fifth part comes again for the PS5, and the online mode still enjoys many players and new content. But the excitement for a new part can't be stopped. In various forums, fans are discussing new things and features they want in GTA 6.

Realistic Vehicle Options
Cars should be able to be bought in car showrooms and not via the internet in-game. Since the 70s or 80s setting is speculated about anyway, the latter would be dropped anyway.
More vehicles (maybe E-cars)
The fuel level of vehicles should play a role. Cars need to be refueled from time to time.
A huge map with several cities and islands, so boats and planes can be integrated into the gameplay in a meaningful way.
Fully customizable cars
Police officers are supposed to react to even minor offenses, such as when the player is driving too fast or runs a red light.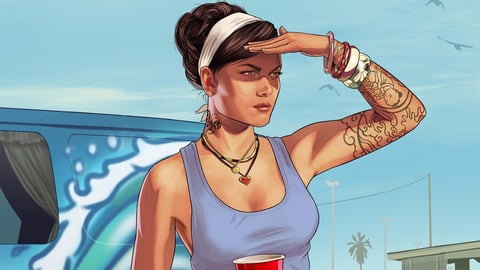 Most Wanted Features For GTA 6
The most desired feature for GTA 6 is a better character customization! The current part of the popular open-world series already provided numerous options for customizing your own character in the main story and the online mode. In total, there are hundreds of pieces of clothing in the game for each gender. However, there is not nearly as much choice when it comes to hairstyles.
A woman as a playable protagonist. If this is not possible, many players would be satisfied with a character generator like in role-playing games.
More interaction possibilities with the game world and the NPCs.
Role-playing elements comparable to those in "GTA: San Andreas". For example, the protagonist should be able to gain and lose weight and work out in the gym.
Make NPC's smarter, and less suicidal.
Getting money should be more challenging.
Yes, it's all just community weirdness, but it's also fun to think and imagine about your upcoming favorite games. As soon as we have new information about GTA 6 we will share it with you, just check out our last article.